HIGH PERFORMANCE
J.Costa parts are designed to enhance the performance of your bike both on and off the track.
UNPRECEDENTED RELIABILITY
Thanks to the use of the best materials and high technology, J.Costa components are the most reliable and resistant on the market.
FOR ALL TYPES OF DRIVERS
J.Costa's wide ranges allow you to adjust your bike according to your needs, check out our product ranges!
BEST SELLERS
Discover our new and best-selling products
XTREME POWER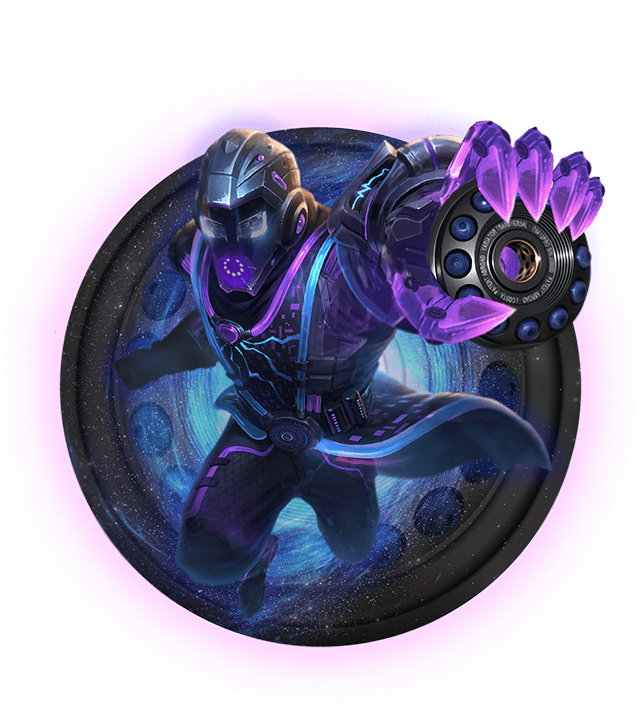 XTREME RACING PARTS
Racing tecnology for your scooter
We test our products in extreme conditions in order to offer you standards of quality and performance that will not leave you indifferent.
MORE TOP SPEED, MORE ACCELERATION, LESS CONSUMPTION
J.Costa products are designed to optimize the performance of your scooter. You will get better acceleration, increased top speed, reduced fuel consumption and a more RACING driving experience.
IMPROVE YOUR BIKE WITH J.COSTA COMPONENTS!
Discover the true potential of your bike and get the most out of your engine!
GO TO BEST SELLERS
EXHAUST SYSTEMS
Find your approved exhaust at the best price
THE ULTIMATE AUTOMATIC TRANSMISSION
The best variator for your scooter
High quality
J.Costa variators are manufactured with the best materials on the market to obtain a product with unequalled qualities and qualities.
Racing Technology
Tested and tuned in real competitions to enhance your street bike.
More than 20 years experience
The J.Costa variator has evolved over time to achieve a level of finish that borders on excellence.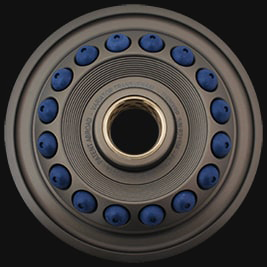 Unprecedented performance
Increase your top speed and acceleration to levels you never imagined.
Minimum maintenance
By changing your rollers you can enjoy an ETERNAL variator.
Easy to install
By following the steps in the instruction manual included in the package, upgrading your scooter is within everyone's reach.