Bushing J.Costa for variator 50cc, 100cc & 110cc
10
% OFF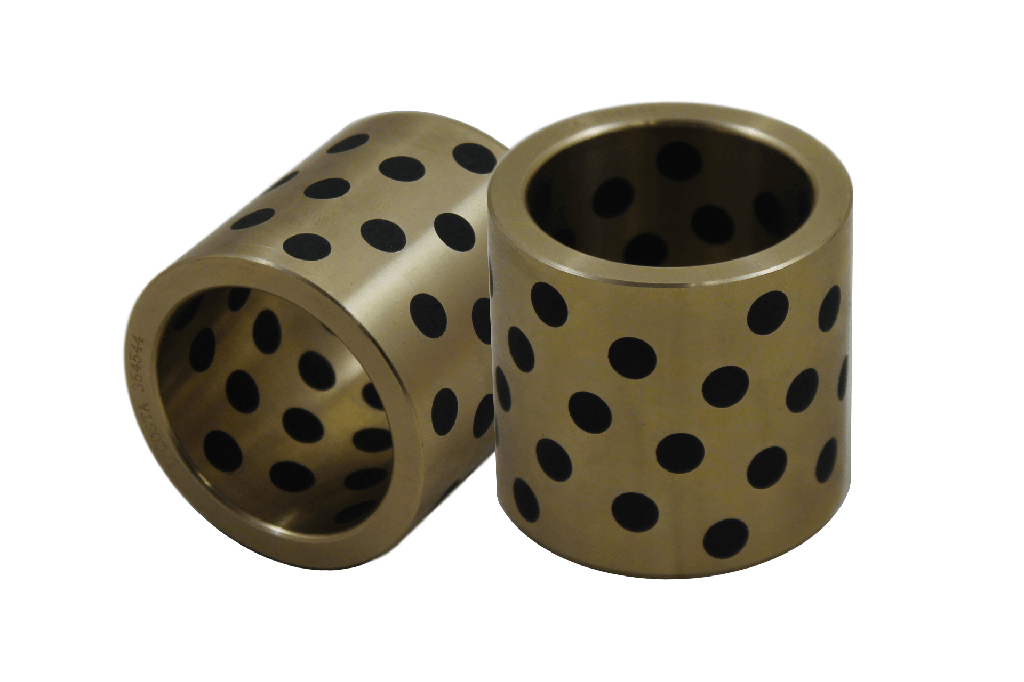 Bushing J.Costa for variator 50cc, 100cc & 110cc
---
---


Free shipping to Spain (peninsula) for orders over 99€ (taxes included).
For the rest of the shipments the rates of the available logistic providers will be applied.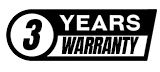 Características del casquillo JCosta
Casquillo fabricado con aleación de cobre y estaño con inserciones de grafito de alta calidad.
No requiere grasas ni lubricantes para su funcionamiento con el bulón JCosta. El casquillo se auto-lubrica gracias a la combinación de sus elementos de fabricación. 
Variadores compatibles con el casquillo JCosta:
IT201PRO IT203PRO IT210PRO  IT211PRO IT220PRO  IT224PRO IT60115PRO  IT6413PRO  
Esta es una vista previa de los productos vistos recientemente por el usuario.
Una vez que el usuario haya visto al menos un producto, este fragmento será visible.
Recently viewed products