Exhaust system for Kymco Superdink 125
10
% OFF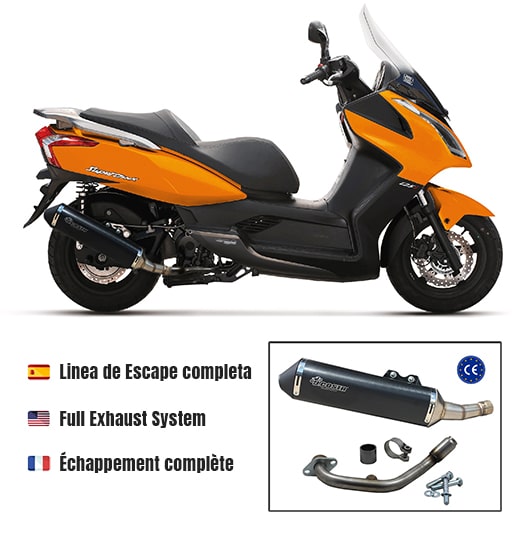 Exhaust system for Kymco Superdink 125
---
---


Free shipping to Spain (peninsula) for orders over 99€ (taxes included).
For the rest of the shipments the rates of the available logistic providers will be applied.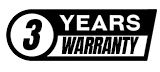 Plazo de entrega aproximado por incidencias logísticas: 3 meses
Features of the Racing exhaust for Kymco Superdink 125
DB Killer included
Approved 
for use on the road
⇧ 4%* of performance
With the JCosta Racing exhaust for Kymco Superdink 125 you will get an increase in performance of your scooter and a better sound than with the original exhaust pipe.

The JCosta Racing range of exhausts are made to enhance the stock performance of your 125cc motorcycle and give it a sportier look.

This exhaust system has the necessary European homologations to be able to circulate with the exhaust pipe installed without problems.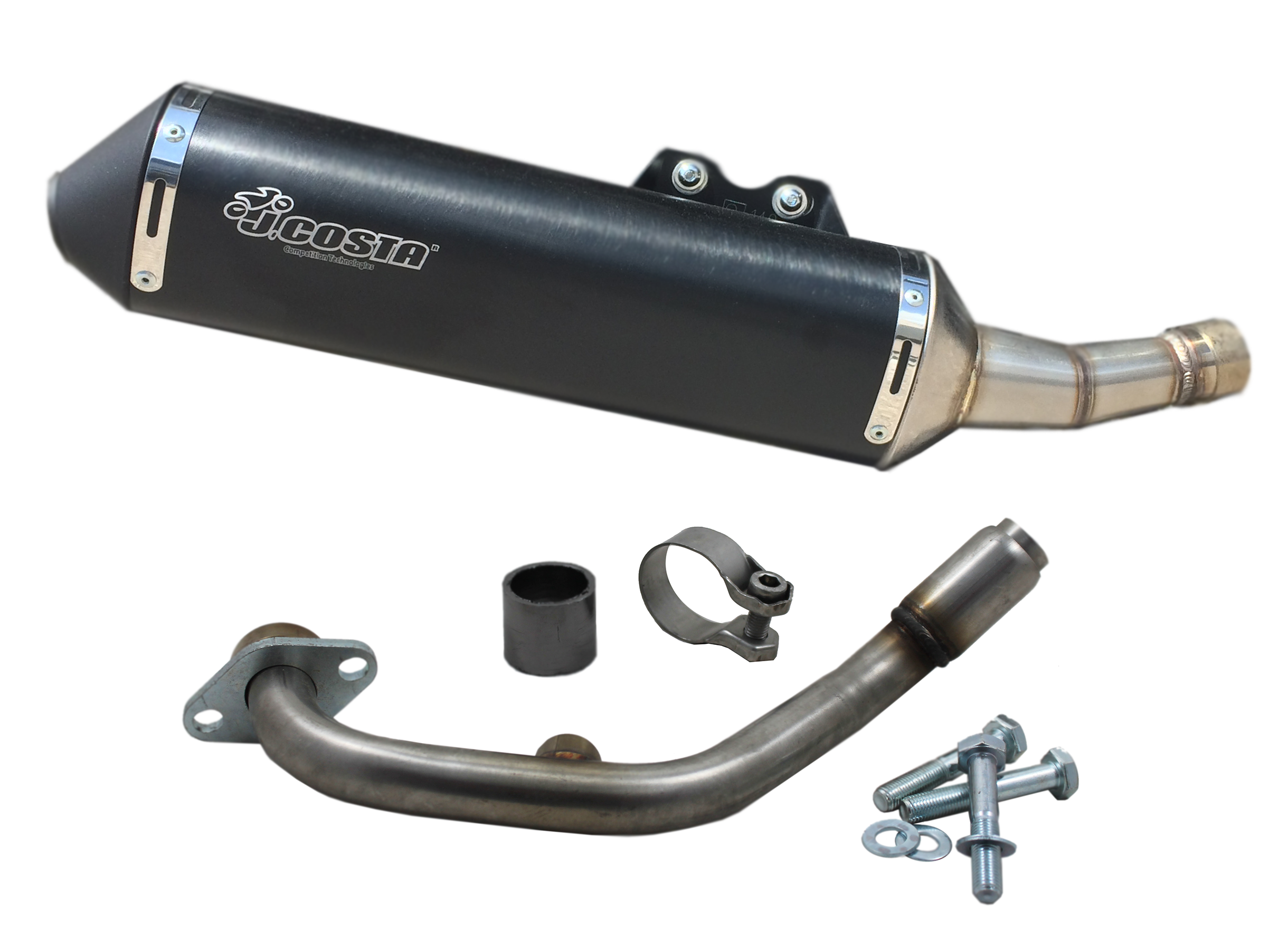 *Las imágenes mostradas no son contractuales y pueden diferir de la realidad 

Esta es una vista previa de los productos vistos recientemente por el usuario.
Una vez que el usuario haya visto al menos un producto, este fragmento será visible.
Recently viewed products